Transitioning from adolescence to adulthood involves making important decisions about further education, housing, employment, and more. For those with autism, this transition is often a complicated one as individuals and their support networks navigate the resources available to them so they can thrive and lead a fulfilling life. To help gain a better understanding of the steps in transition planning, we sat down with Susan Connors, MD, and discussed her chapter Bridging the Gap to Adulthood in Navigating the Medical Maze with a Child with Autism Spectrum Disorder. Susan is a Guild parent of an adult resident and member of our Board of Trustees.
Finding a primary care physician (PCP) or nurse practitioner (NP) can be difficult for people with autism because few have formal training in working with patients who have autism. What are some things to look for when choosing a PCP or NP? 
Finding a primary care provider can indeed be a challenge. Remember that there are three types of physicians for adults: family medicine, med-peds [internal medicine-pediatricians], and internal medicine. Those in family medicine and med-peds have training in children and adults, which may be useful since some individuals with autism can exhibit behaviors that have roots in a much younger time period. Internal medicine physicians (internists) are trained to diagnose, treat, and prevent adult diseases and may have trouble treating an adult patient who has difficulty with social communication.
Both nurse practitioners and physician assistants can provide primary care for patients in Massachusetts and have more time to spend with a patient than a primary care physician (PCP), which is desirable for an individual with disabilities. Younger practitioners also often have more experience with autism through medical training or volunteer work.
You emphasize that part of the transition planning process includes creating IEP goals with the student's vision in mind about their future, whether that be earning an undergraduate degree, gaining employment, volunteering, or participating more fully in the community. What services are legally guaranteed to students during their IEP planning process?
In Massachusetts, transition legally starts at the age of 14. During the transition years school districts must use an official form, the Transition Planning Form (TPF), to plan for the student's need for services and identify the student's Individualized Educational Plan (IEP) goals.
The student, if possible, should participate in creating a post-secondary vision for their life, documented in the TPF. Disability-related needs, whether developmental, mental health, or medical, must be documented in the form. The action plan in the TPF outlines the skills the student will need to achieve their post-secondary vision. Students have a right to age-appropriate assessments. Through these, the TPF becomes an ongoing process for collecting data on a student's needs, interests, and preferences relating to current and future work, education, living, personal care, and social environments. So, as each student is an individual, the assessments used are also highly individualized.
As you mention in your chapter, unlike programs and supports provided during the school years, services for adults with disabilities are not mandated by law and are available only through prioritization. As a result, individuals and their guardians may need to advocate with their state lead agency and network in the community to access the best options. What guidance would you give to those in the process of searching for adult disability services and housing?
The process starts with a Chapter 688 Referral from the Special Education department of the student's school system. The referral names the lead agency that the IEP team thinks is best for the student in adult life. Being referred to an agency does not mean the student is eligible.
Students and guardians must learn about the different agencies and the supports and services they provide. Then they must go through the application process for eligibility with the agency they think will be best (they can apply to more than one), and the student must meet criteria. Parents and guardians must work with the student's clinical specialists to ensure they have adequate and updated diagnostic reports because they are also submitted to the potential lead agency along with an application.
I strongly recommend that students and guardians connect with their local autism support centers, family support centers, ARC organizations, special education team, and agency websites for webinars and other resources on navigating the transition. Regarding housing, Autism Housing Pathways (autismhousingpathways.org) has many public and private resources on its website and information on how to apply for each type of housing.
You note that everyone deserves access to meaningful social and recreational activities -- and individuals with autism are no exception. Are there any groups or programs that facilitate community among autistic people?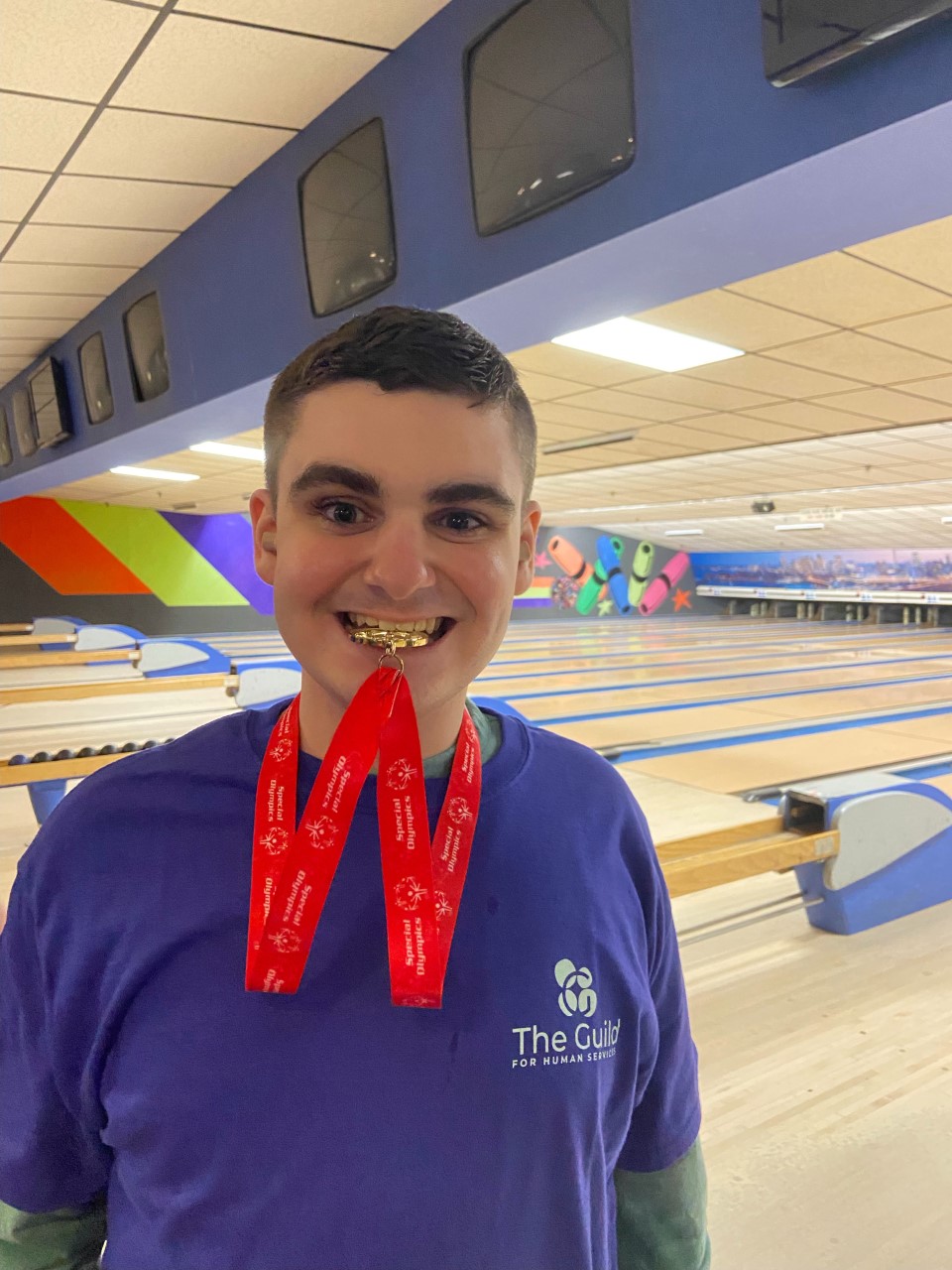 Autism Support Centers: There are seven Autism Support Centers in Massachusetts, one in each DDS region. The student or adult must have an ASD diagnosis.
Family Support Centers: The student or adult can have any diagnosis at these centers and must be living at home.
Asperger/Autism Network and Aspire: For individuals with ASD and without intellectual disability (ID).
Parents and guardians can also visit Disabilityinfo.org and Exceptionallives.org for general information. In addition, every school district in Massachusetts should have a Special Education Parent Advisory Council, so parents and guardians can check with their group for appropriate programs.
It's clear from your chapter that there are gaps in services for adults with autism. What additional resources do you think are most needed at this time?
Families need a streamlined process to access resources. Case coordinators would be a great addition to the transition process to help ensure all the paperwork is done and issues are addressed. Many adults with autism would also benefit from insurance coverage (especially MassHealth and Medicare) for behavior supports.
There should be better access to information and resources about specialized tests for adults, such as endoscopies and colonoscopies, mammograms, and pelvic exams. This might include social stories that narrate the steps of the experience, where each step will happen, and who will be there to help the adult patient. Hospitals should become more accessible by adding quiet rooms and providing "navigators" familiar with DD/ID/ASD who can facilitate the visit between practitioners and patients.
Gaps in funding for housing must be addressed, as well. If a student is not prioritized for a DDS-supported group home, there are many funding issues for parents and guardians to work out, such as paying for utilities, funding staff, affording food and clothing, addressing safety issues, and obtaining day programs.
About The Guild's Transition Services: At The Guild School, each department works closely with our Transition Coordinator, Suzanne Gustafson, to ensure that students aged 14-22 years old receive thoughtful, individualized transition planning and supports.  Suzanne supports students and parents through transition planning and provides 1:1 assistance with petitioning for guardianship, applying for adult services, navigating eligibility and applying for entitlements.  For transition-related questions, please reach out to Suzanne at sgustafson@guildhumanservices.org.For questions directed to Susan Connors, MD, please reach out to Eliza Adams at eadams@guildhumanservices.org.
Susan would like to thank Julie O'Brien, LMHC, Resource Specialist at the MGH Lurie Center for her assistance with providing updated guidance for these questions. Parents can call the Lurie Center 781-860-1700 for information on how to access Julie's workshops on Transition.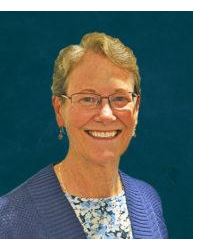 About Susan Connors: Susan Connors is a board-certified internist and works at the University of Massachusetts Medical Center. She conducts research into Autism Spectrum Disorder (ASD) and has written and presented extensively on issues healthcare access, transition, and treatment options for children and adults with ASD. She serves as a consultant at UMass Medical School and recently was an instructor of medicine at Harvard Medical School. She obtained her BS degree from Stonehill College and a doctorate from the University of Massachusetts Medical School. She is a member of the American College of Physicians and the Massachusetts Medical Society.