September 11-17 marks National Direct Support Professional Recognition Week! Direct Support Professionals at The Guild provide compassionate, innovative care to those they serve, and this week each year offers a chance to recognize these outstanding employees for their drive and dedication to what they do.
This year, we celebrated the week with daily raffle prizes and featured social media spotlights of our amazing direct support employees. Here are a few snapshots from our staff profiles, and be sure to check out our Facebook and Instagram pages for the complete posts!: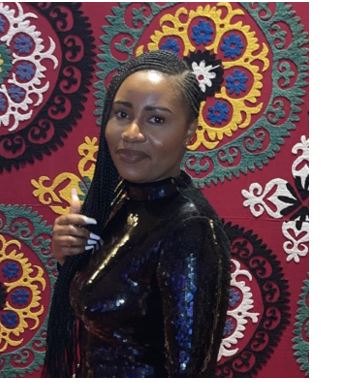 Dorcas Bahati
Lead Residential Assistant, Woburn II House
What do you enjoy about your role?
So many things – including just being with the clients. I consider them family, and I grow and learn new things each day with them.
Kwadwo Ampim-Darko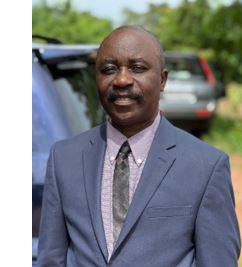 Residential Assistant, Walpole House
What do you want others to know about the human services field?
To work in this field, you must have patience, empathy and respect for individuals and other staff members, even if some days bring challenges.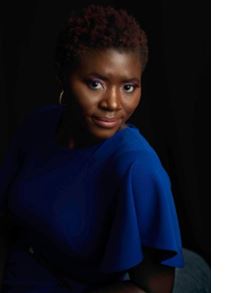 Annet Forgwe Epse Elangwe
Lead Residential Assistant, Waltham House
What's the best piece of professional advice you've received?
One of my managers once told me, "People might behave differently than you, and you must accept the way they are instead of trying to change them." That stuck with me.
Katherine Pierre Valdez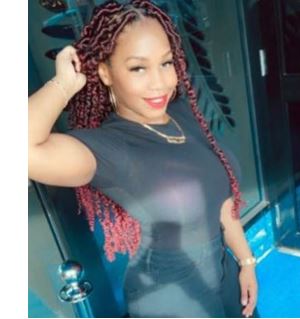 Residential Assistant, Woburn I House
Do you have a favorite professional memory?
So many! What stands out most is how the adults responded during quarantine at the peak of the pandemic. We were concerned about how they'd react to the change since they appreciate routines, but they managed it so well despite the difficulties.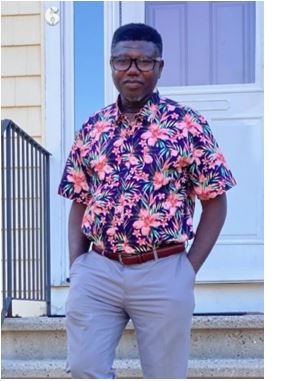 Kwame Appiah
Residential Assistant, Billerica House
What do you enjoy about your role?
I enjoy going out into the community with the adults, and I love engaging with them with videos and games. There are so many things I love about my job.
Thank you to all direct support employees with The Guild for your tireless efforts, we appreciate you this week and every week!