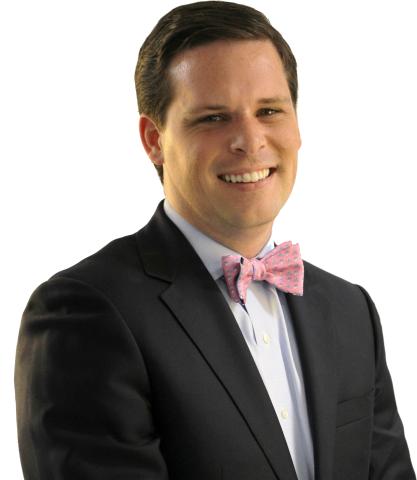 Robert joined The Guild's Board of Trustees in 2022. He currently holds the position of Director, Asset & Liability Management at Middlesex Savings Bank.
In his current role, Robert assists in driving balance sheet strategy for the bank through financial modeling and reporting across various business and product lines including loans, deposits, borrowings, and investments. Prior to his role with Middlesex Bank, Robert worked in commercial lending at Main Street Bank where he led a small team of Credit Analysts.
Robert currently serves as Board Treasurer of Employment Options whose mission is to empower individuals and families in mental health recovery to thrive in their communities.
Robert earned his Bachelor's of Accounting from the University of South Florida and his Master of Science in Finance from Boston College.