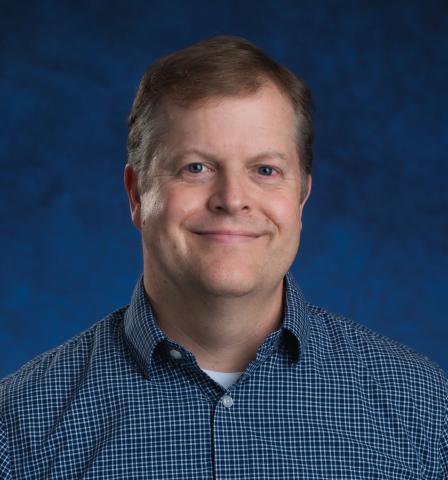 Michael serves as the chief operating officer, overseeing Guild staff charged with quality assurance, compliance and quality control, staff training and development, human resources, student records, health records data privacy, and administration.

Michael most recently served as the director of Boston programs at Wediko Children's Services after joining the school-based services group in 2002 as a clinician and consultant. He started at Wediko in the summer program in 1996 while also working at Boston's McKinley School.

Michael earned his MSW from the University of Vermont and his BA in international studies from the University of North Carolina in Chapel Hill, his hometown.