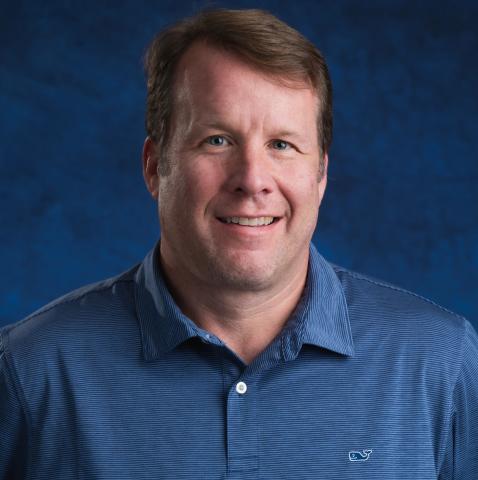 Matt serves as Director of Human Resources, overseeing the interrelated components of the HR function within all facets of the organization. In his role, Matt works collaboratively with other Guild leaders to develop recruiting initiatives, manage employee life-cycle, employee relations, insuring licensing compliance and assisting with employee-performance management.
Prior to joining The Guild as an employment specialist and per diem residential assistant, he held many roles in various industries. Matt worked in recruiting and sales in the United States, the Republic of Ireland and Holland for various software development companies as well as an English teacher. After working as the vocational department coordinator for two years, Matt transitioned to our Human Resources Dept.
He is a graduate of St. Michael's College with a bachelor's in business administration and completed the Human Resources Management Certificate Program from Cornell University's IRL School. He is a SHRM Certified Professional (SHRM-CP). Matt enjoys spending his free time with his family and coaching youth lacrosse in Mass.