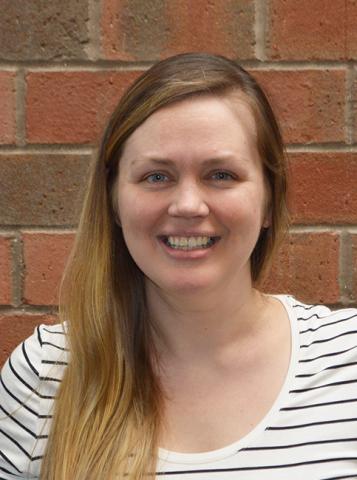 In January 2021, The Guild School became one unified program, both educationally and residentially, under Annie's leadership. She oversees the director of education, the director of vocational and community education, and the director of youth residential services.
She joined The Guild School as chief education officer in July 2019 after serving as principal at the Valley Collaborative Elementary School in Tyngsboro, where she served about 80 students and supervised 70 staff.

She has deep knowledge and experience in special education and has administered IEPs, overseen school budgeting, managed referrals for appropriate placements, and was instrumental in developing an effective integrated model for treatment of students with emotional and behavior issues.
Annie joined the Valley Collaborative in 2007 as a classroom teacher and lead BCBA before being promoted to principal in 2012. Earlier in her career, she worked as a behavior consultant at Boston ABA and as a teacher, classroom supervisor and educational coordinator at the May Institute. Annie has also served as an adjunct professor at Fitchburg State University, where she taught a course titled Behavior Analysis in Applied Settings.
Annie earned her bachelor's degree in psychology with a specialization in neuropsychology from the University of Massachusetts Amherst and her master's in applied behavior analysis from Northeastern University.

Meet The Guild's new chief education officer.