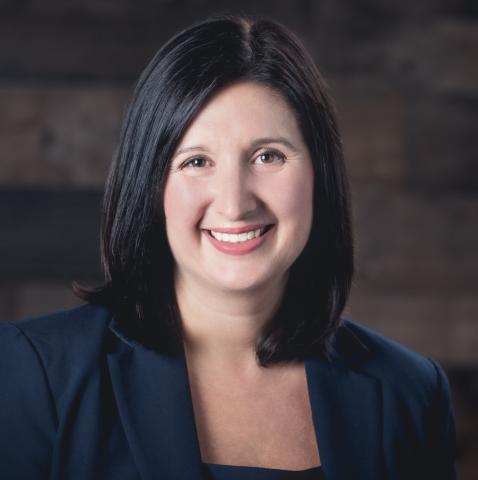 Andrea is a founding partner of Cohen Kraemer Law, LLC and an experienced employment law attorney. Andrea focuses her practice on conducting workplace inquiries and training, developing employment policies and handbooks, and providing employment law counseling and advice.
Previously, Andrea was a partner in the employment law and commercial law practice groups in the Boston office of a large national law firm where she counseled employers and Human Resources professionals regarding employment law matters and represented employers before administrative organizations and in state and federal court. She also managed the defense of all Massachusetts cases for a major East Coast Health Club chain and supervised, mentored, and trained associates and paralegals through all phases of litigation.
Andrea is a member of the Massachusetts Bar Association and the Women's Bar Association. She is also a member of the American Diabetes Association's Advocacy Attorney Network and has been trained as a parent advocate through the Federation for Children with Special Needs.
Andrea earned her law degree from New England Law Boston, where she graduated cum laude. Prior to law school, Andrea earned her undergraduate degree in sociology and a certificate in human relations & work from Saint Anselm College in Manchester, New Hampshire.