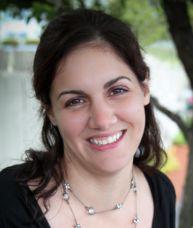 Sharon serves as chief education officer at The Guild School, overseeing the implementation of Individual Education Plans and serving as the liaison with public school districts. She also works with The Guild's education coordinators to supervise the teachers and create meaningful curriculum for the school's 85 students.

Sharon worked at The Guild as a lead teacher, education coordinator and director of education before becoming chief education officer.

She earned her bachelor's degree from Framingham State University and her master's in special education from Lesley University. She holds a Massachusetts professional teacher license in moderate special needs 5-12 and an initial school guidance counselor license 5-12.