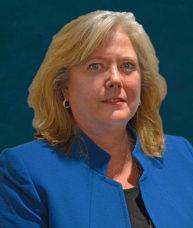 Amy joined The Guild's Board of Trustees in 2017.

She is the director of grants for The Possible Project. Amy has served as a development consultant and public relations director. Her experience includes work at the Harvard Kennedy School, the Commonwealth Coalition Women/In Project and Rosie's Place.
Amy obtained her BA in English/journalism from Salve Regina, a master's degree in business communications from Emerson College and did post-graduate work at the Simmons Graduate School of Management.